Ecclesiastes 7: 11
To be wise is as good as being rich; in fact, it is better.
12 You can get anything by either wisdom or money, but being wise has many advantages.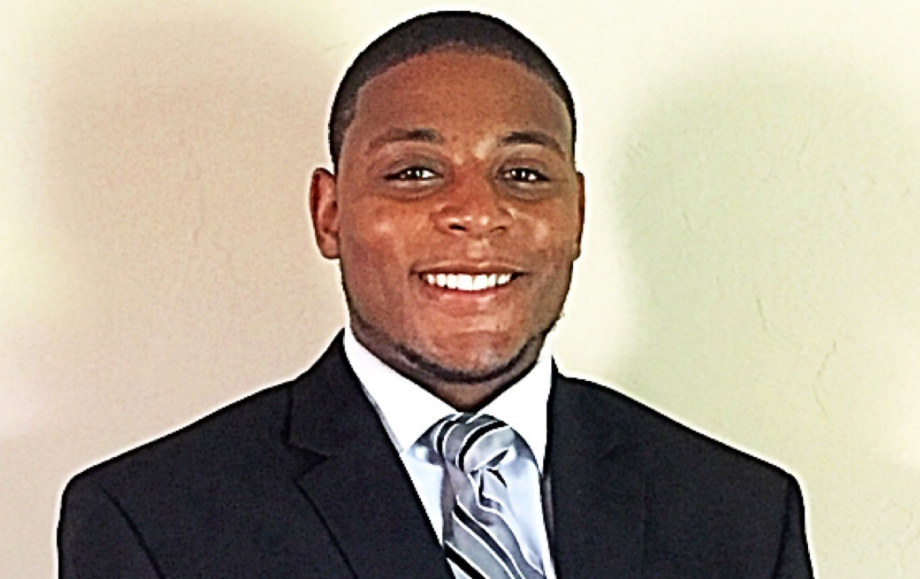 Chris Hunter Jr.
FBC
is continuing to serve the community Chris Hunter is a member of
FBC
and currently is an agent at New York Life, where he helps people with diversification of their financial needs.
- He can provide guidance in a plethora of products:
- Life insurance (temporary, permanent)
- Retirement planning
- 401k advice
- Business consultations and etc.
Chris is available here at
FBC
to help in guiding you to your financial goals for the future.
Chris Hunter