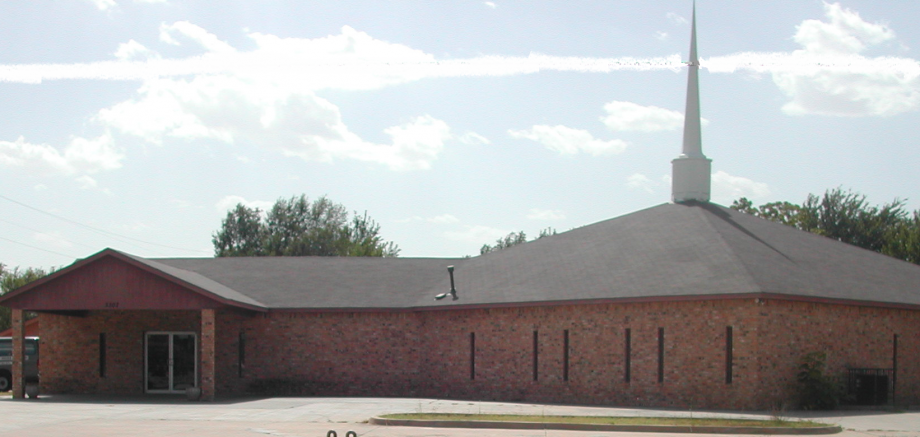 In October of 1950, the church was organized and built at 3300 N. Post Road.
I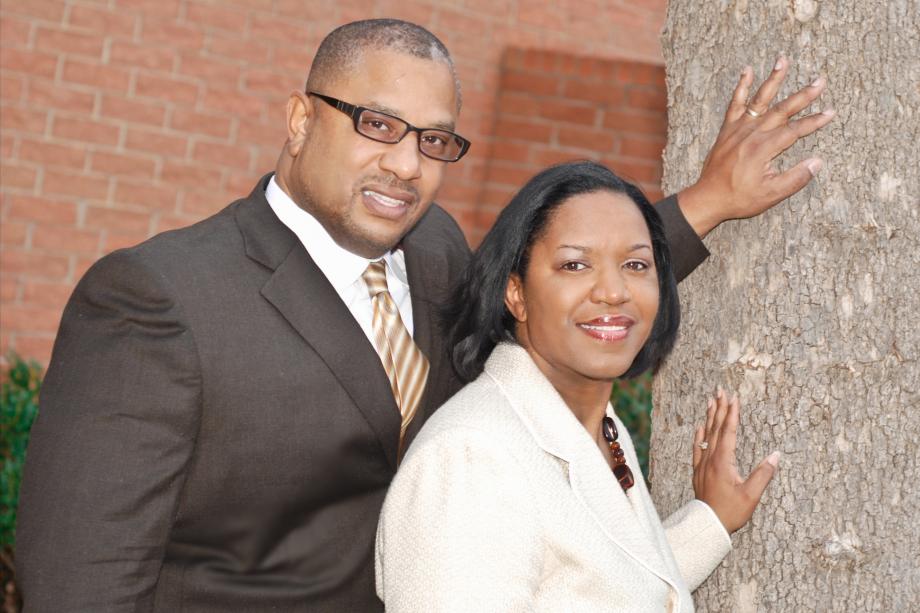 n August, 2010, Rev. Craig A. Finley became the 9th Pastor. Under the leadership of Pastor Finley, the church has acquired a new sound system, organ, television monitors for sanctuary, updated offices, and many other upgrades. We are so excited about what the Lord has done, what He is doing, and what He will do in the life of First Baptist of Hicks Addition. We will continue to "Multiply God's Kingdom One Person At A Time!"
Our purpose is to share the love of Christ, to be dedicated in service to others, to be disciplined in giving, responsible in stewardship, true in worship, faithful in prayer, and passionate in the study of God's word.